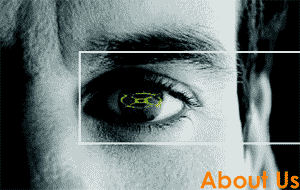 Located ideally in the heart of Bhubaneswar city in the eastern India, SUINSYS today can take pride of being in the forefront of IT industry, providing solutions in CAD Drafting, 3D Modeling, Rendering and Landscaping, Photogrammetric Mapping, Cartographic Processing combined with Web Designing and Software Development. SUINSYS is equipped with state of the art infrastructure that is comparable with the best in the industry.
A team of highly experienced professionals, led in each specific field by established engineers with vast experience makes it possible for us to provide quality services at a competitive price.
Since located in India we offer our services at very competitive prices. We are able to offer our services around the globe because of the connectivity made possible by the Internet.
Various services offered by SUINSYS are
CAD Conversion Services (Architectural, Mechanical, Electrical, and Civil)
Structural Detailing
HVAC, Piping, Sheet Metal Drawings
Finite Element Analysis
Architectural 3D Modeling, Rendering and Landscaping
Production Drafting for Architectural Detailing
AM/FM/GIS Digitization and Solutions
Photogrammetry
Cartography
Data Entry Services
Web Designing/Development
Software Development
SUINSYS is truly a global organization in its respective fields. Be it CAD, GIS, Data Entry, Web Designing/Development or Software Development, you can get the best quality of work from SUINSYS.
The organization is divided into various sections that work under competent management. Large volume of data processing on quick turnaround is one of our major abilities.
---
---
Site Designed & Developed by SUINSYS